ISS ESG GATEWAY
Access a range of high-level ISS ESG corporate ratings, scores, and fund ratings.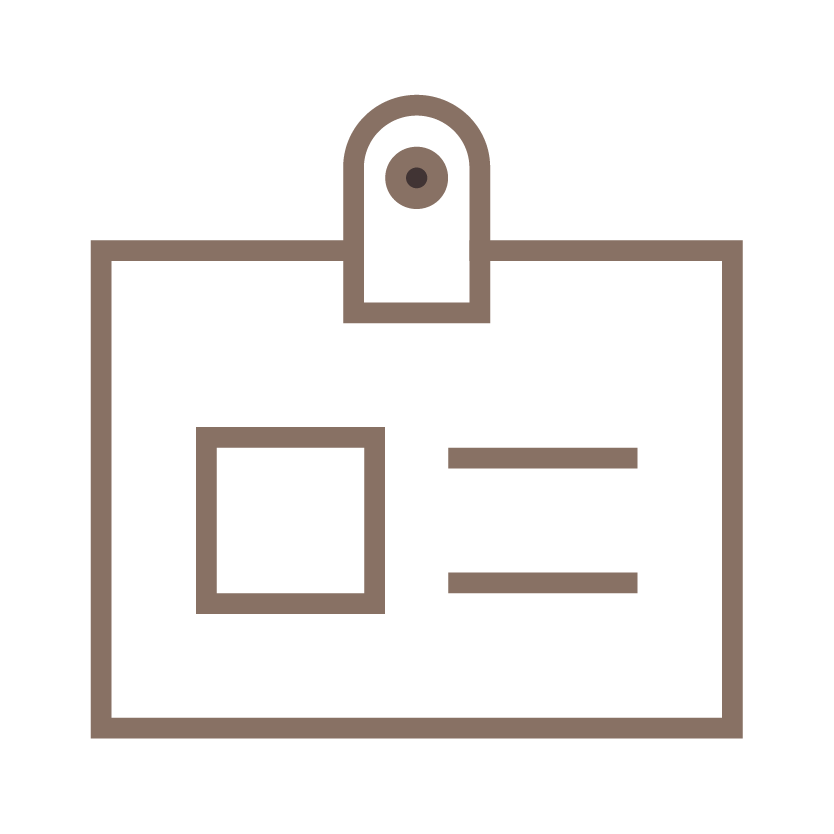 Information provided via the ISS ESG Gateway is updated monthly with any change to an entity's ratings or scores reflected on the 1st of each month.
The Complete Picture in ESG Disclosure & Performance
As societal and investor expectations for corporate ESG transparency and performance continue to increase, companies are rapidly working to identify and mitigate risks and capture opportunities across the complex Sustainability landscape. ISS Corporate Solutions specializes in helping companies on this journey.
RELATED ISS ESG METHODOLOGIES
ISS INSIGHTS
Keep pace with the latest trends and topics impacting the investment community.
Benchmark environmental & social risk and uncover opportunities to maximize your appeal to investors.